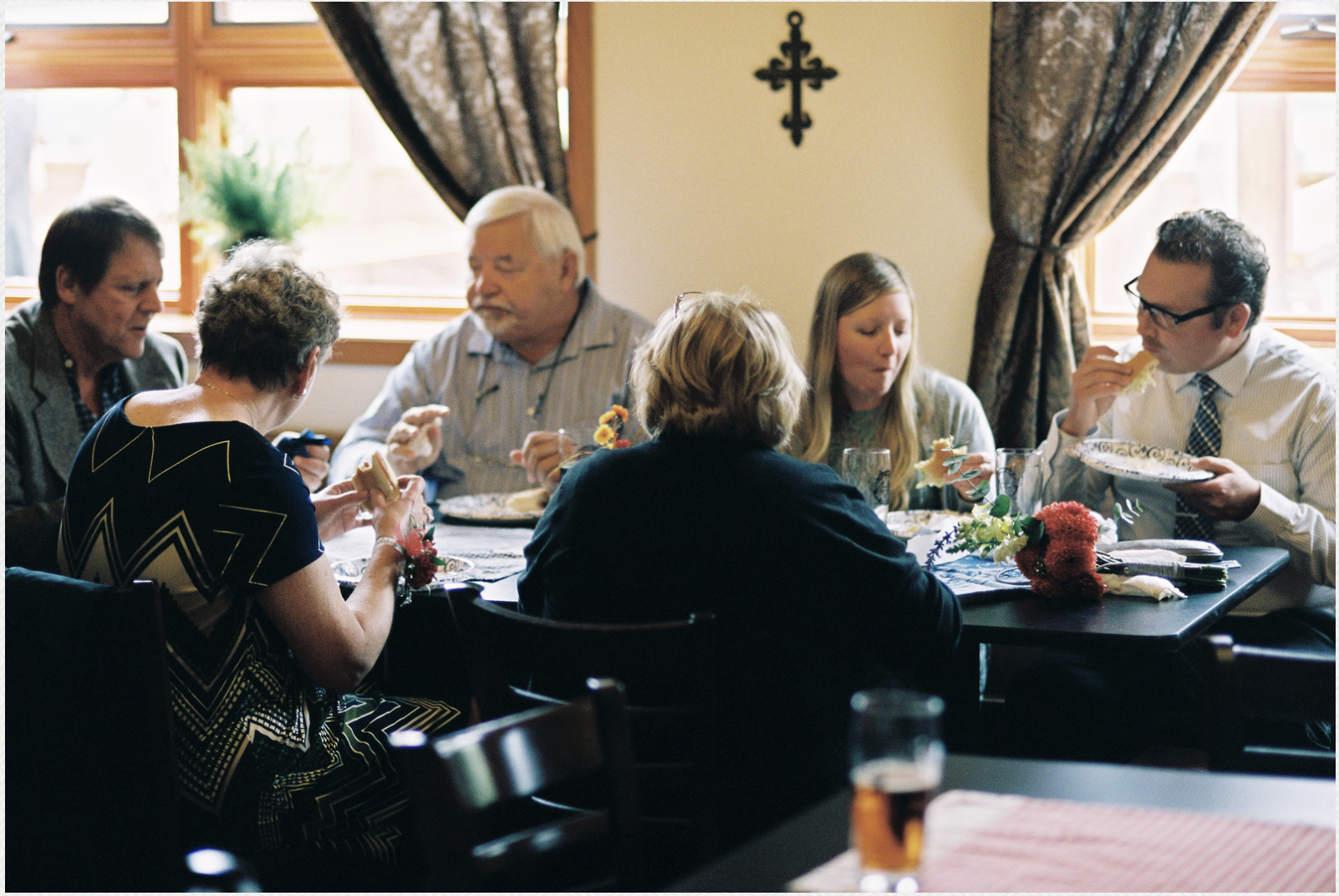 The Prague Room
Our Prague Room is a private event room which can be used for meetings, dinners, parties and other small gatherings.  Please note that this room cannot be reserved for independent consultant parties.  We look forward to coordinating and hosting your event with you.
Food
While we currently do not provide food, you are welcome to bring your own or use a catering company
We will provide 6 foot tables with tablecloths to serve guests buffet style
We have three electrical outlets for your use (crockpots, warming trays, etc.)
You must provide your own napkins, plates, utensils, etc.
Drinks
ABSOLUTELY No Outside Beverages can be brought into the Bier Hall
Drink options include thirteen tap beers and hard lemonade, non-alcoholic tap root beer, canned and bottled soda, and bottled water
We will provide can lids to be used as drink tokens.  Guests can bring their tokens to the bar in exchange for a drink of their choice
TV/Computer
The event room has a television screen for your use.  This includes cable and computer hook-ups, etc.
Decorations
You are welcome to decorate the room for your event.  However, decorations must be approved by the event coordinator so as not to damage the room
You are responsible for the set-up and break-down of all of your decorations
The event room cannot be decorated until the day of your event.
Confetti is PROHIBITED.
Payment/Cost of Room
A $25 non-refundable deposit is required to reserve the room. The deposit must be made within 5 days of booking the room.
A minimum of an $100 bar tab is required for the use of the event space (this averages out to approximately twenty drinks.)
If the minimum tab is not met, the event host will be responsible for paying the difference between the tab and $100
The bartender(s) will keep track of event guests' drink orders
The bartender will provide the event host with the tab at the end of the event.  The event host is responsible to pay the tab in its entirety at this time or the remaining balance if guests are paying individually.
Payments must be made in CASH or check (with proper identification).
For More Information or to Reserve the Prague Room